Women's Brains Perform Better At Higher Temperatures
If you've ever seen ladies running around the office wearing jackets and/or blasting that space heater, there's a very good explanation to that besides that they're cold.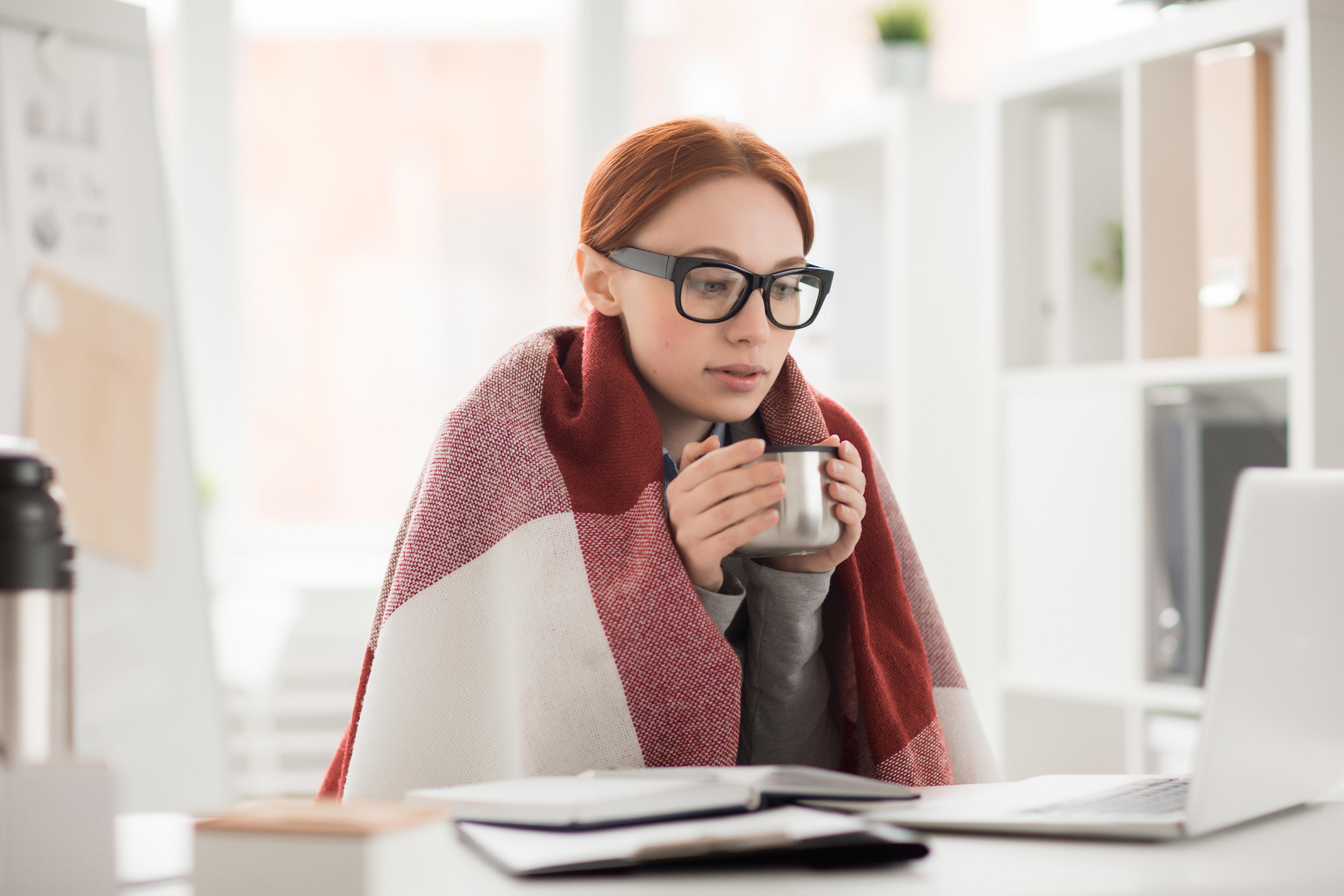 According to a new study, women's brains may actually perform better when they aren't freezing. Researchers from the U.S. and Germany found that they did better with verbal and math tasks when it was warmer. But the opposite can be said for men.
So, guys + cold = work better, women + warm = work better!
Read the full story here

Amanda Mae
Want to know more about Amanda Mae? Get their official bio, social pages & articles on FM 100 KTEX!